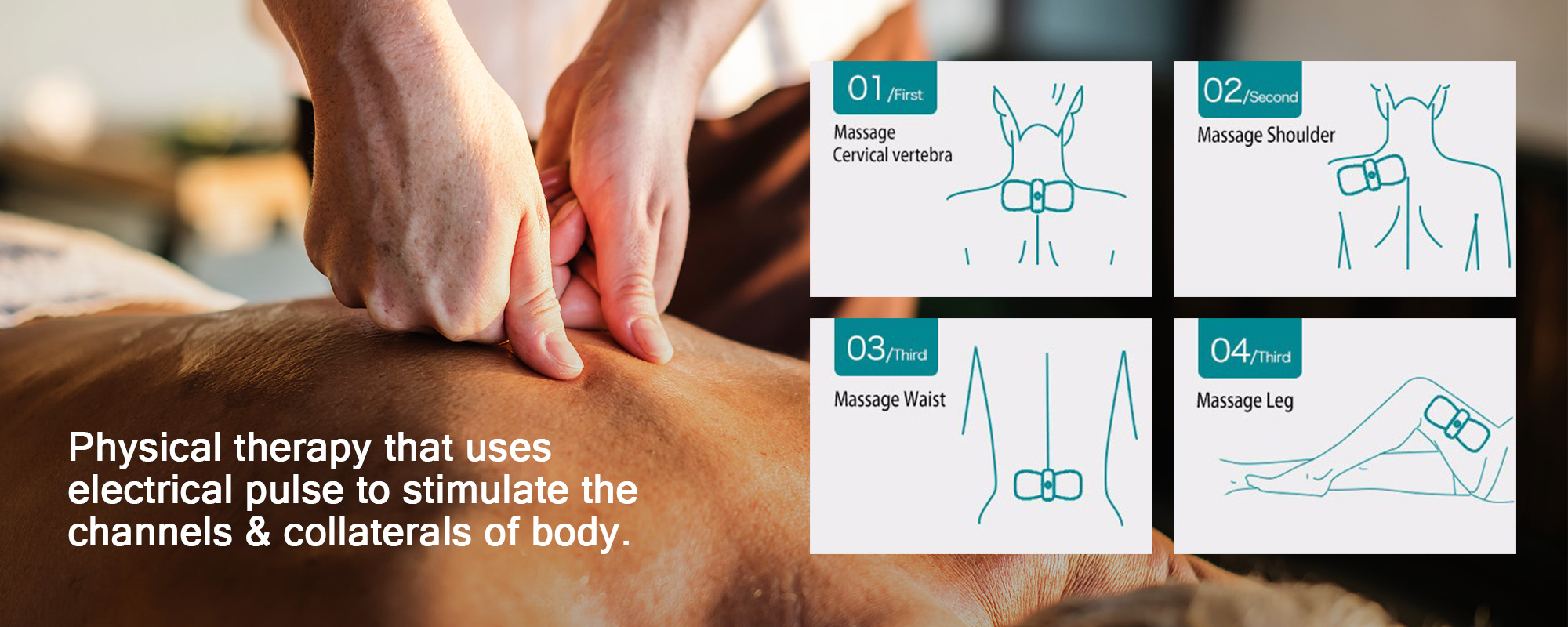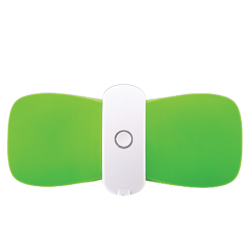 EMS TENS Wireless
Massage Device
Wireless or remote control TENS unit allows you to invisibly treat pain and build muscle anytime and anywhere.
Accelerate microcirculation and promote the absorption of inflammatory substances, loose adhesion and smooth joints, relax muscle and relieve the muscular spasm, promote blood circulation and relieve pain
Big electrode pads suit for bigger part of the body.
Silicone material is more durable
The EMS TENS has 6 operation modes:
Scrapping (for reaching deep seated pain)
Tapping ( relieve muscle cramps)
Accupunture (woks on chronic pain areas)
Cupping (great for large muscles)
Knead (for sensitive areas and small muscles)
Remote Control
USB Charge Cord
AC/USB Charger
Digital TENS Controller
Electrode Gel Pads
Lithium Battery
User Manual
Remote Control User Guide;
Turn on the device, the device will be flashing.
Turn on the remote control, then can be use the controller to control the device.
Button "on/off" to turn on or to turn off the device.
Button "+" to increase the device intensity level.
Button "-" to decrease the device intensity level.
Button M to choose different mode.
Button
to choose pause the device.
Using the device when you have suspected or diagnosed epilepsy or heart disease may cause unexpected reaction. Always consult your physician before using the device
1 year (Exclude silicon gel pad. T&C apply)