One Step Cartilage Regeneration
1. HYALOFAST, HYAFF one step Cartilage Regeneration
Hyalofast One Step Technique for cartilage regeneration has been proven to regenerate Hyaline Grade Cartilage and only requires One Time Surgery.
HYALOFAST is a non-woven 2×2 cm biodegradable hyaluronic acid-based scaffold for hyaline-like cartilage regeneration. It is used for the entrapment of mesenchymal stem cells (MSCs) to arthroscopically treat both chondral and osteochondral lesions in the knee and an
Unlike other multi-layered collagen or synthetic products, HYALOFAST is composed of a single 3D fibrous layer of HYAFF®, a benzyl ester of hyaluronic acid (HA), a natural component of the extracellular matrix. It can be cut and adaptively fit into irregular lesions aided by its soft and non-woven structure.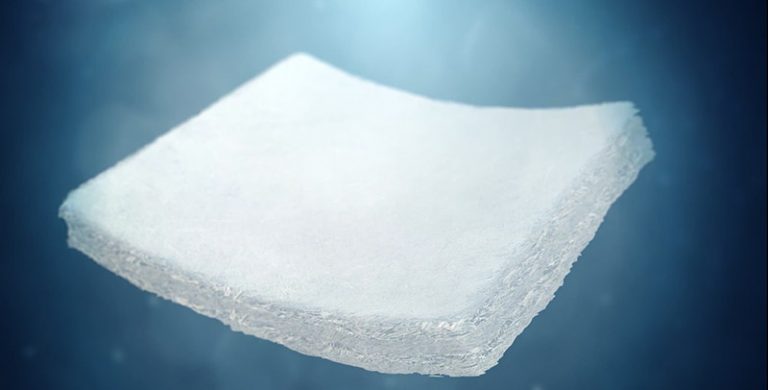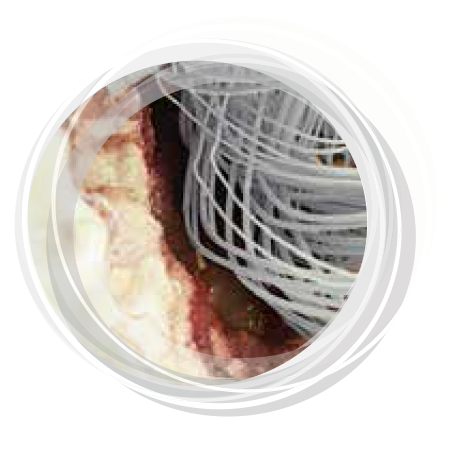 2. The Hyalofast Advantage Clinically Proven
Chondral & Osteochondral Solution: In combination with HYALOFAST, Cells have shown to differentiate into chondrocytes for hyaline-like cartilage regeneration & osteocytes for subchondral bone formation
Clinically Effective: Several HYALOFAST publications demonstrate effective outcomes in knees and ankles with over 5 years of follow-up data.
3. Unique HYAFF Composition
Embryonic-like Environment: As HYAFF fibers degrade, hyaluronic acid is released into the lesion, creating an embryonic-like microenvironment rich with HA
Bio-resorbable: Hyaluronic acid is a natural and major component of human cartilage and is highly biocompatible. Once the HYAFF degrades into HA, it is naturally resorbed into the body.
Excellent Safety Profile: HA is sourced from bacteria, so HYALOFAST is not an animal-based product. HYAFF has been used in the tissue regeneration field for more than 15 years with an excellent safety and efficacy profile.
4. How is Hyalofast treatment being performed?
HYALOFAST can be implanted in mini arthrotomy or arthroscopic surgery in any orientation or stacked due to its single uniform layer of HYAFF. Once implanted, it maintains its structure to support MSC attachment, proliferation and differentiation to completely fill the lesion. As HYAFF degrades over time, it releases hyaluronic acid into the lesion and forming an embryonic-like microenvironment rich with HA.
5. Recovery Period & Physiotherapy Unique HYAFF Composition
Cartilage Regeneration Process takes up to 1 year. Patient can go back to light exercise and sports as early as 6 months.
Hyalofast product information
For more information on Hyalofast, please download the Hyalofast brochure below.
Rehabilitation Guide for knee
Rehabilitation Guide for ankle