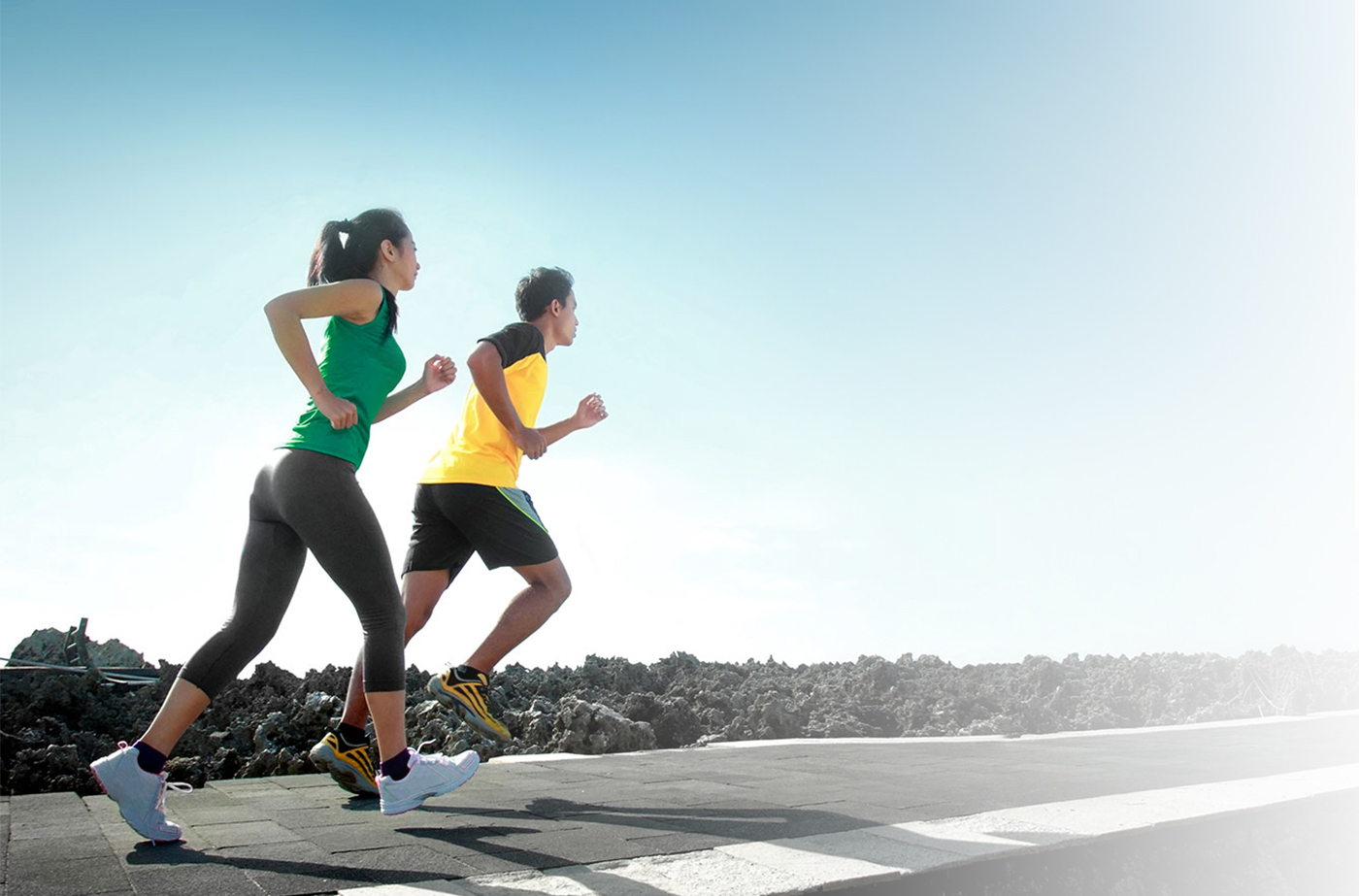 TAKE CONTROL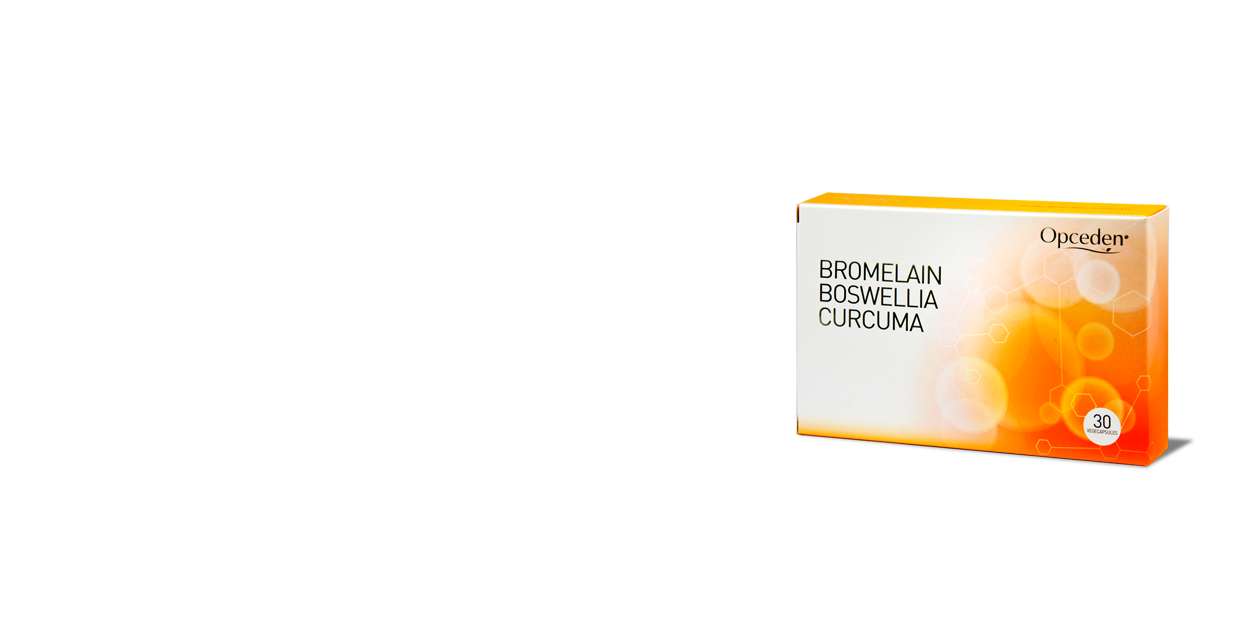 Relieve Joint Inflammatory in 7 days*
WITH A SIMPLE
RELIEF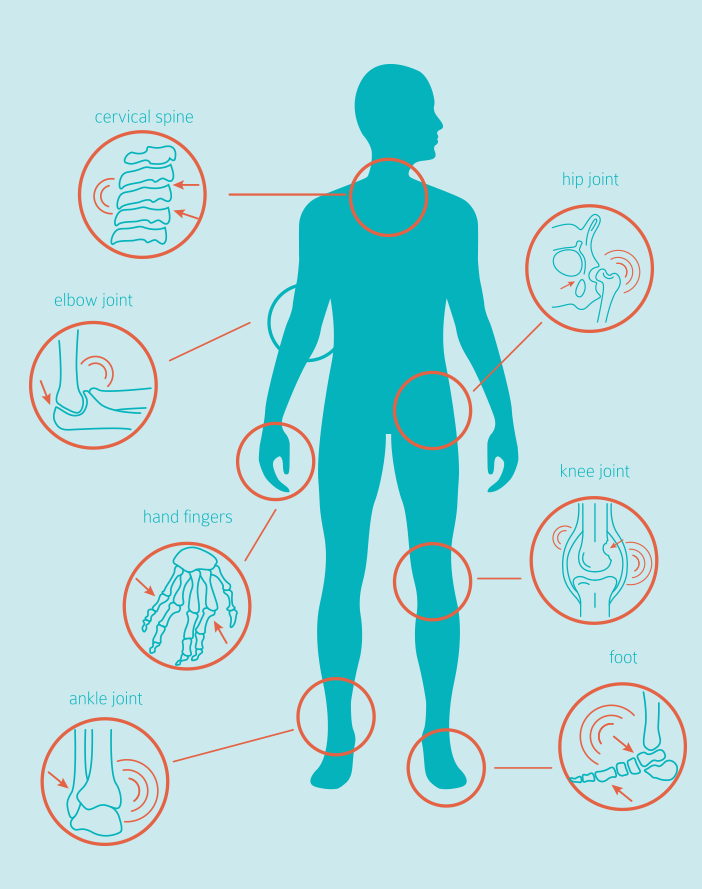 What is Opceden Bromelain Boswellia Curcuma?
The combination of Bromelain, Boswellia Serata extract and Curcumin can help to reduce inflammation and relieve symptoms such as joint pain and joint stiffness.
Who should take Opceden BBC?
Those who suffer arthritis problems (Osteoarthiritis, Rheumatoid Arthritis, Metabolic Arthritis – Gout)
Who does Opceden BBC help?
Relieve inflammation 

Increase joint immobility

Reduce stiffness, redness, swelling of joints

Maintain general welbeing
Clinically proven to relieve joint inflammatory in 5-7 days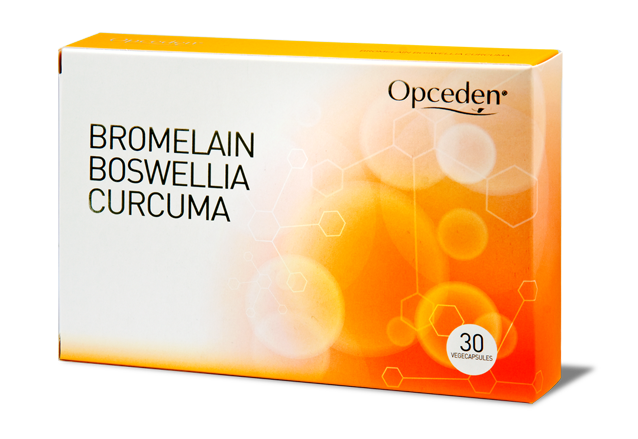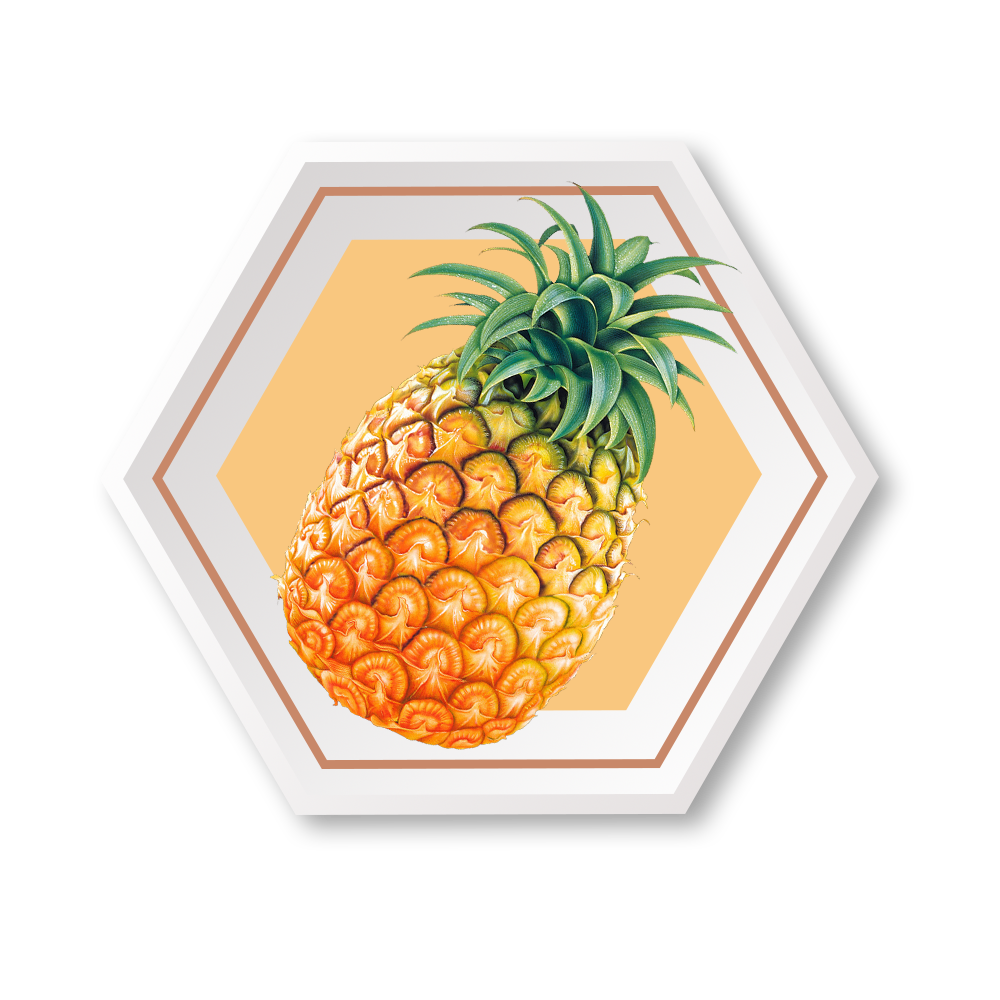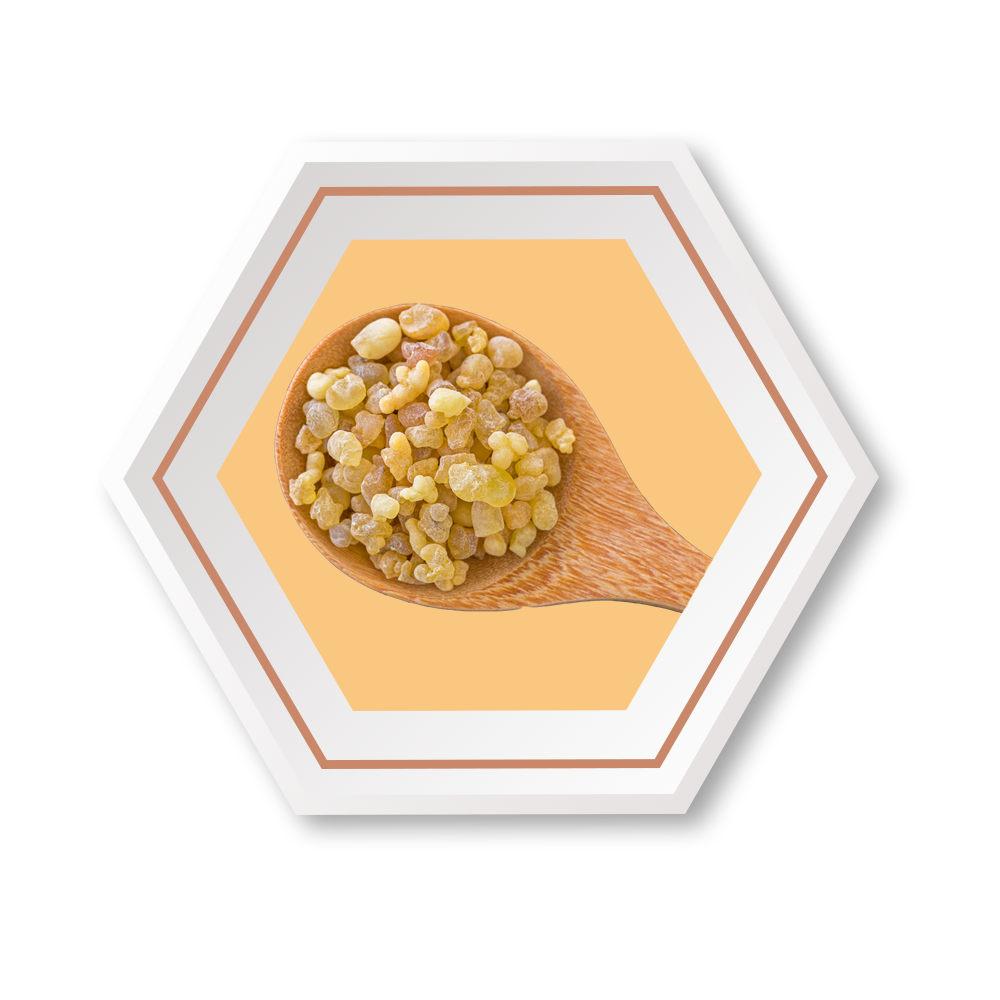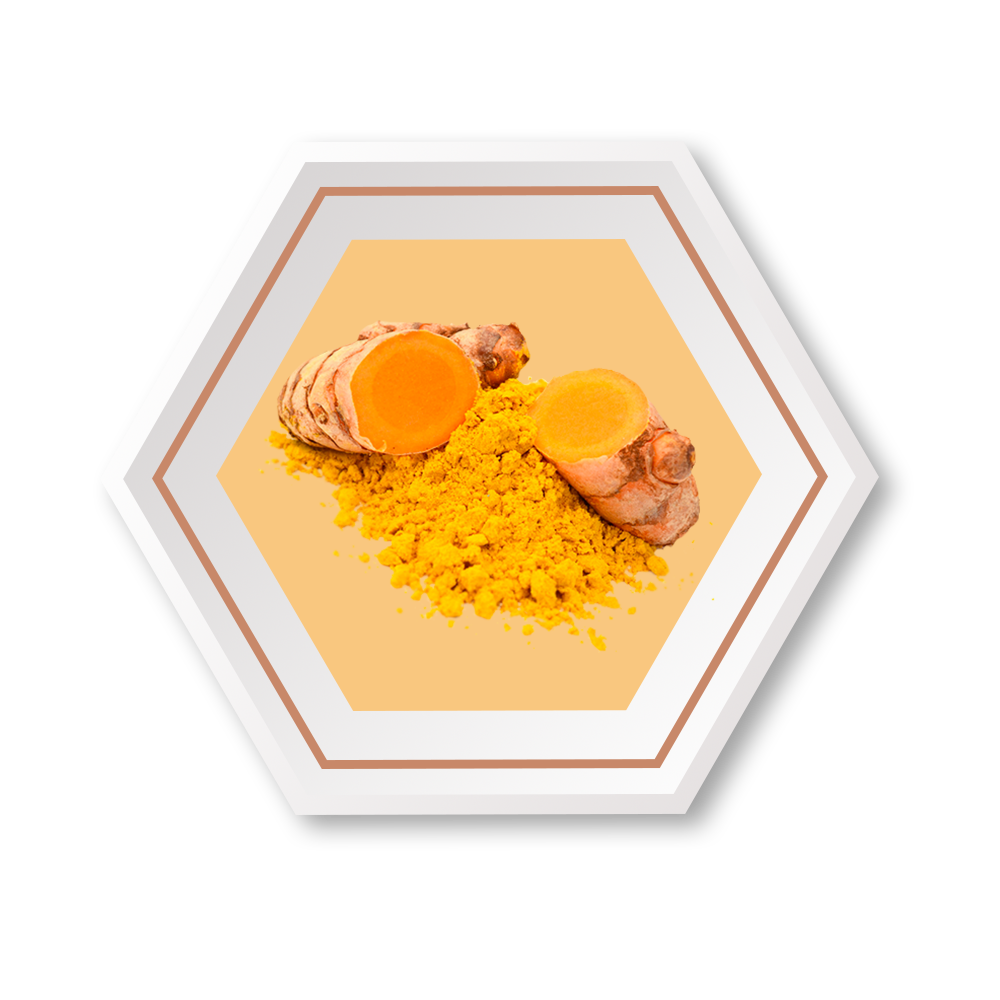 Bromelain
An enzyme found in pineapple
An alternative to the common painkiller
Boswellia
Reduce inflammation and pain
Prevent the loss of cartilage
Curcumin
An active component of tumeric
Ease the symptoms of arthritis
Improve the joint function
Suitable for shellfish
allergy and vegetarians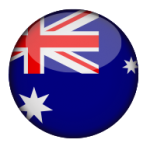 Australia
Brand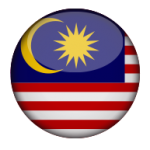 Made in
Malaysia
Say goodbye to joint pains TODAY!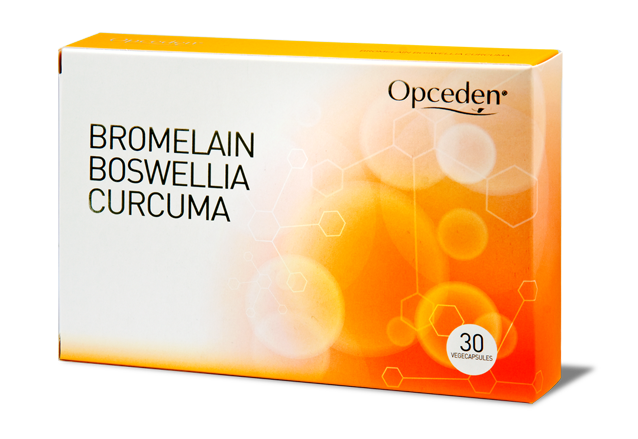 Opceden Bromelain Boswellia Curcuma 380mg
Single Pack (30s)
RM120
Opceden Bromelain
Boswellia Curcuma
380mg
Twin Pack (60s)
RM199