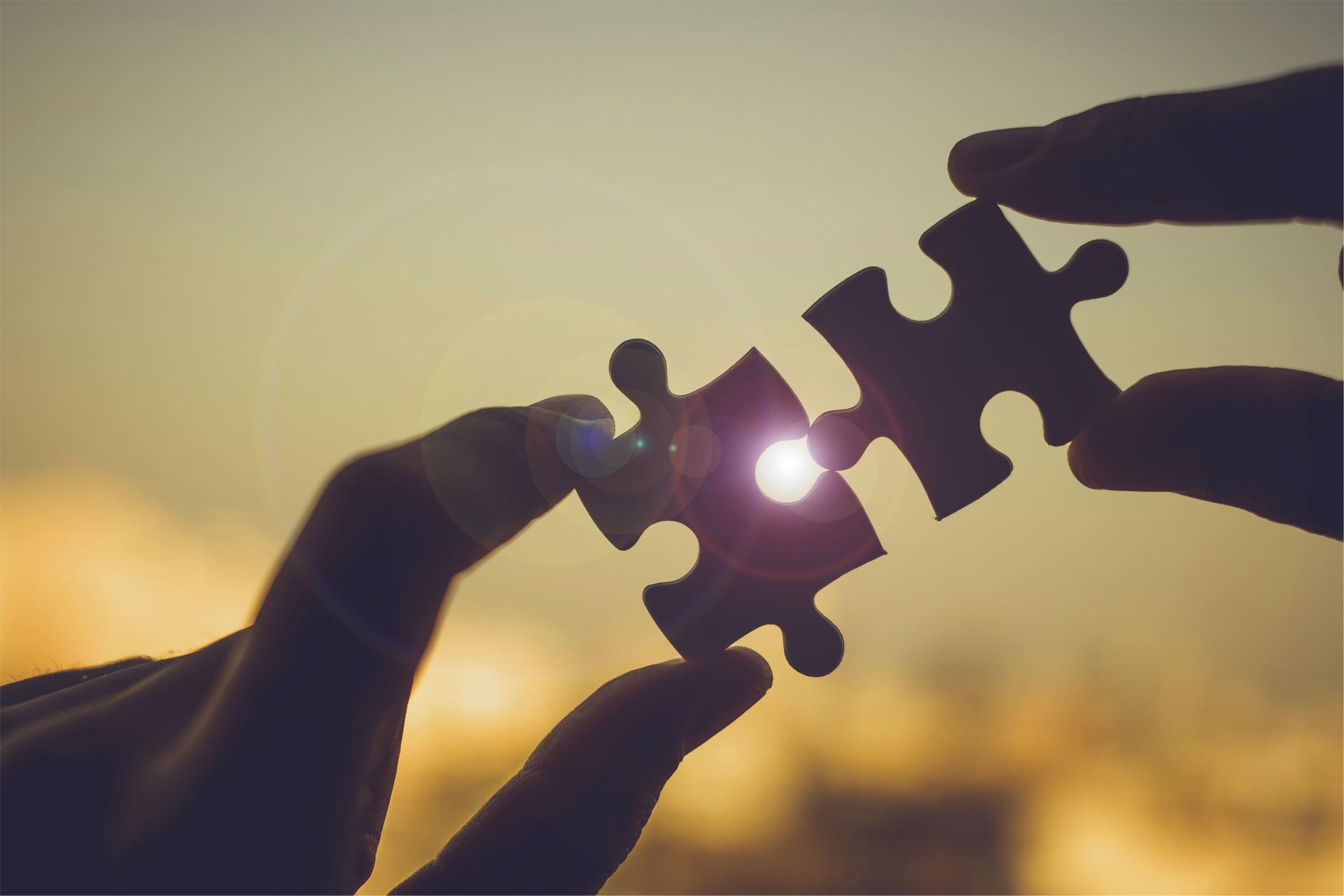 Our Vision & Mission
Our vision and mission is to transform the treatment of orthopaedic related conditions, such as knee, hip & ankle OA, tendonitis, sport injuries & cartilage damage. CIMed is uniquely positioned to achieve the goals that were set by providing innovative solutions which fill the gaps in the current choice of treatments and deliver improved outcomes for patients.
Our Core Values
Bridging Healthcare with Innovation. This is also our tagline. It guides us in our relentless pursuit of breakthrough medical treatment in knee OA, sport injuries & cartilage regeneration. Our commitment is to exceed the expectations of our patients, constantly going above and beyond to raise our standards.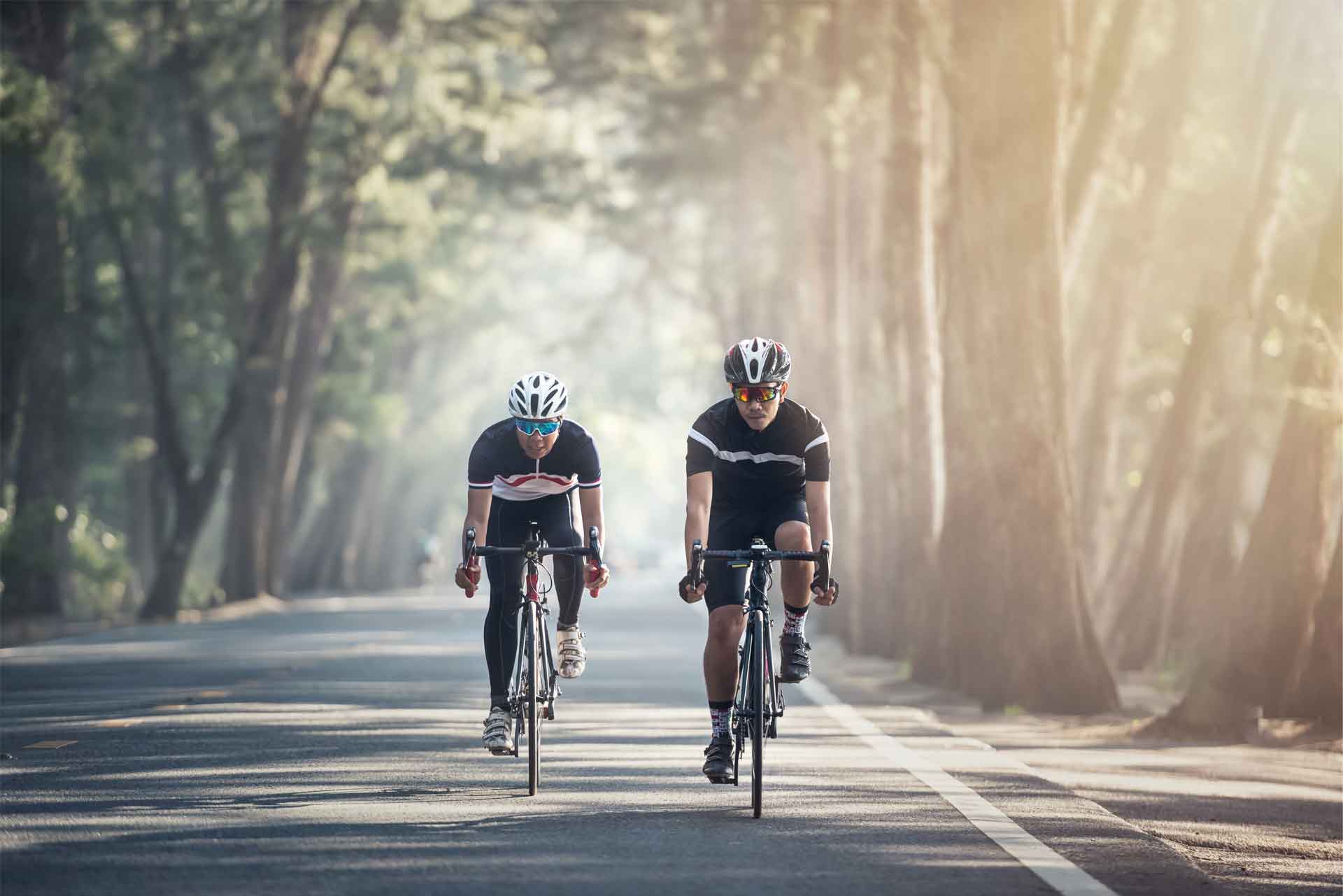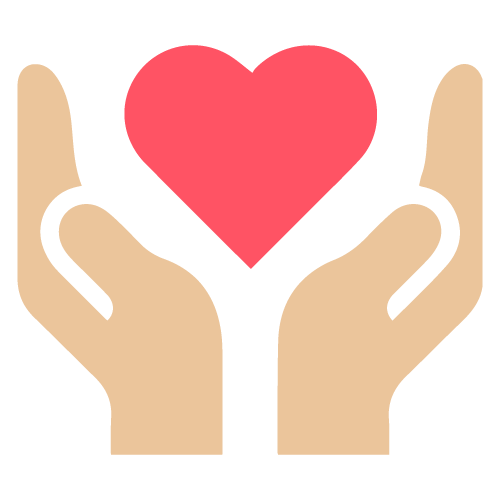 Caring
We strive to understand the need of our customers & patients, and continue working to provide the highest standard of product & service quality.
Think Win-Win
Be genuinely interested in others
Always show Gratitude/
Willing to help
Seek first to understand then to be understood
Deliver Wow!
Embrace differences
Adapt to changes
Open minded for ideas
Is there a better way?
Innovative
We aim to pursue breakthrough medical treatments to fill the existing gaps between non-surgical and surgical treatments and improve treatment outcomes.