One Step Cartilage Regeneration
1. What is Cartilage?
Cartilage is a tough, flexible tissue found on the end of bones.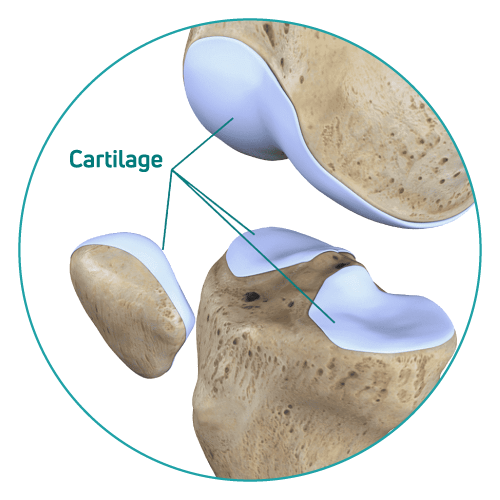 2. What is Chondral defect (cartilage injury) ?
A chondral defect refers to an area of damaged cartilage in the knee joint. The damage can be a result of sudden injury such as sports injury or gradual wear and tear.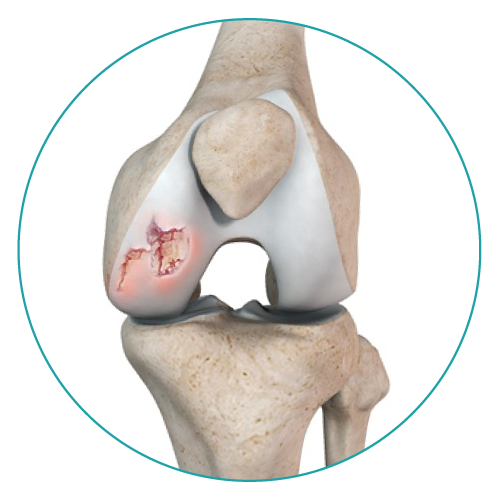 3. What is Hyalofast?
Hyalofast is a Hyaluronic Acid-based scaffold that is placed inside your cartilage injury to support natural-like cartilage regeneration.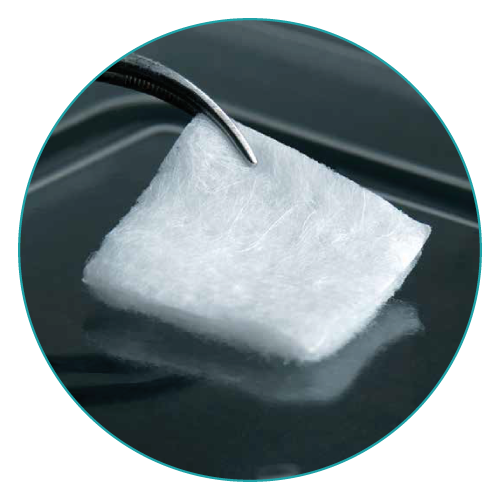 4. Key Features & Benefits of Hyalofast: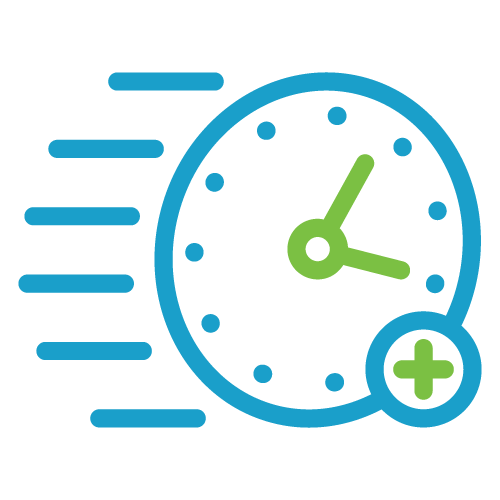 FAST
Fast cartilage regeneration.
EFFECTIVE
Produce natural-like cartilage.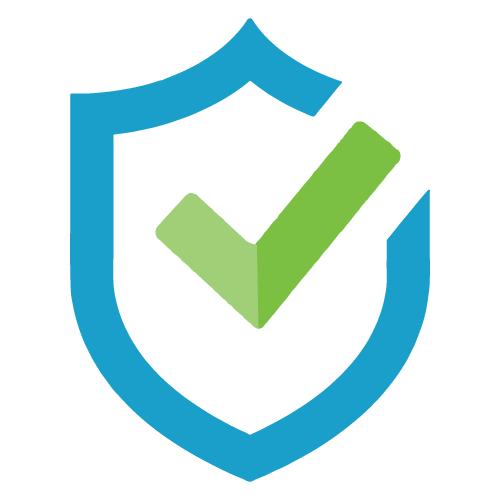 SAFE
Clinically proven safe and effective with long-term follow-up to 8 years.
5. After surgery care (Rehabilitation)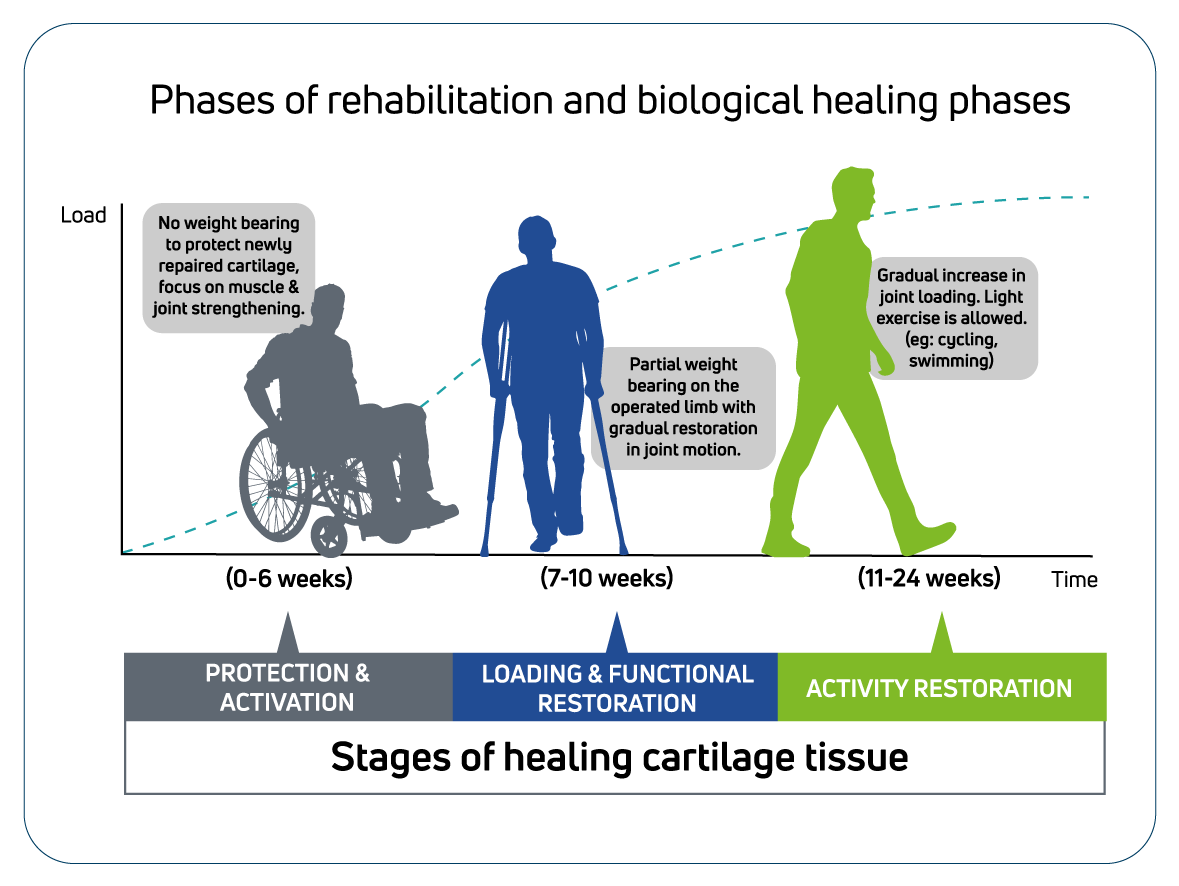 6. The most common post-surgery care is: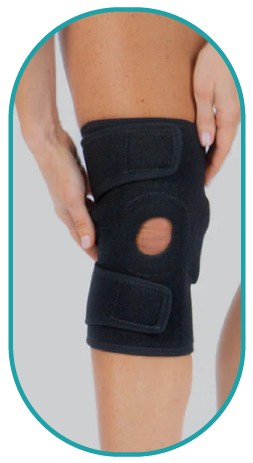 Weight-bearing (WB)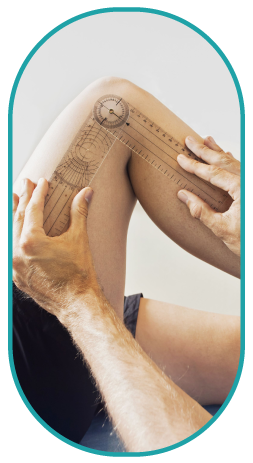 Range of motion (ROM)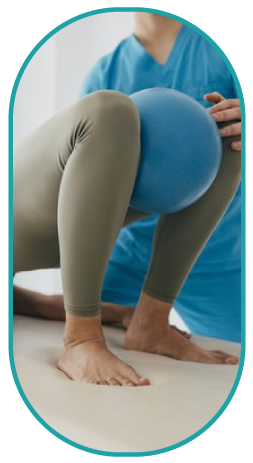 Neuromuscular training
During the recovery period, your joint will be put into a brace and required to move around with the assistance of a crutch. You can expect to return to low impact sports (Eg: swimming & cycling) from 4th month onwards and full impact sports at 12 months onwards.