1. What is Cingal?
The FIRST & ONLY approved Hyaluronic Acid (HA) + Steroid combination Viscosupplementation for the treatment of pain in Osteoarthritis (OA) of the knee.
Gel-like material that improve the viscoelastic properties of the knee joint fluid.
Potent anti-inflammatory agent, to reduce pain quickly and allow earlier motion.
Deliver rapid Long Lasting pain relief.
2. Key Features & Benefits of Cingal®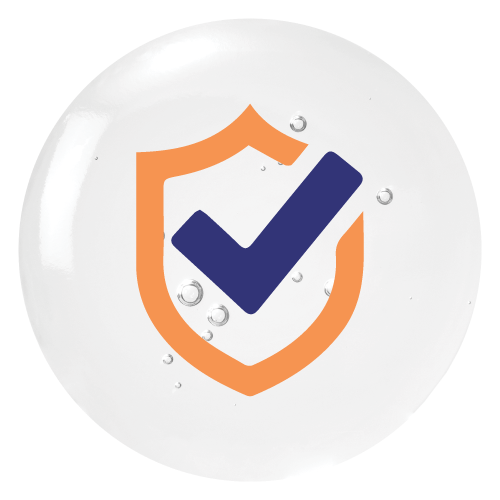 Registered with Medical Device Authority (MDA)
Registered with Medical Device Authority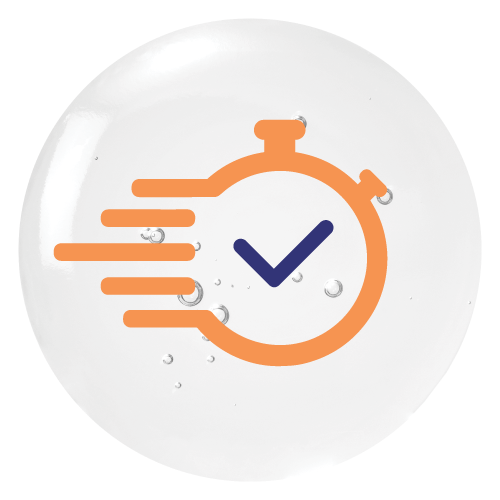 Combination of HA & Steroid
Fast acting pain relief within 1-2 days after injection.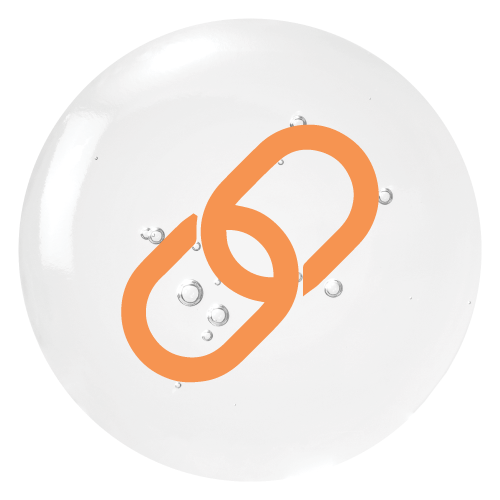 Light Cross Linked
Effective for longer time up to 24 months in the knee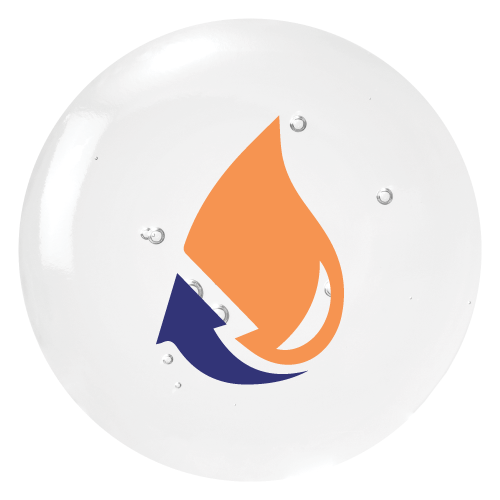 High HA concentration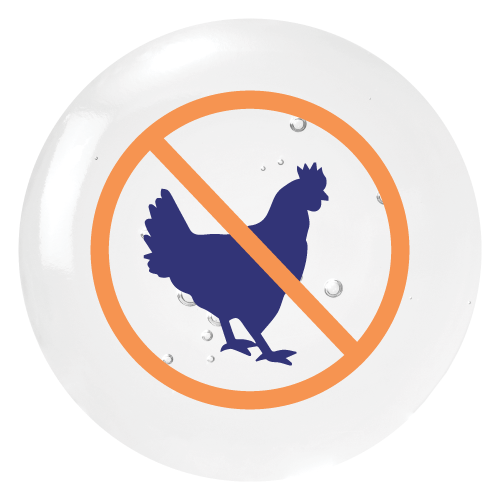 Non-Animal Source of HA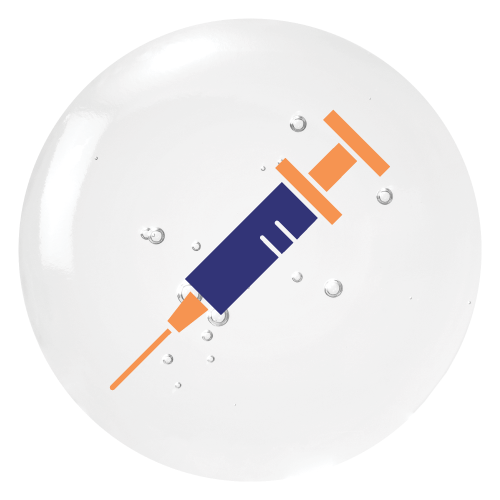 Single Injection Treatment
3. How soon Cingal® works?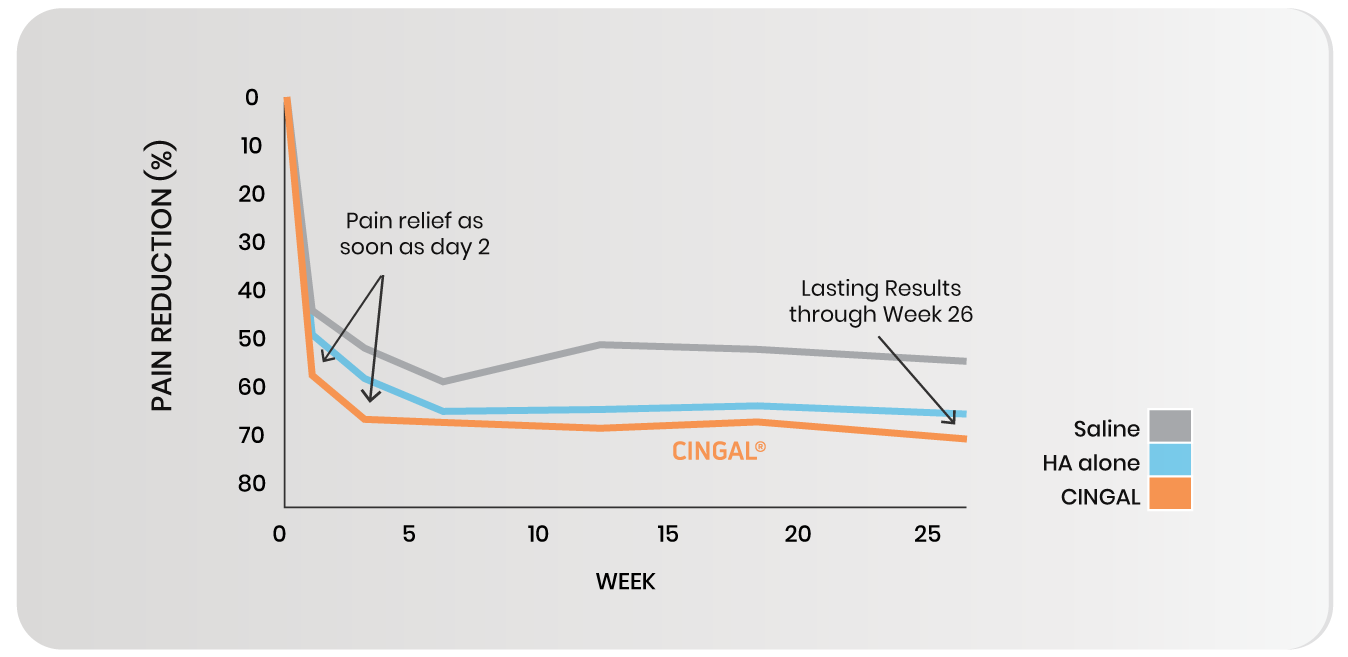 *Reference: CINGAL® 13-01, a randomized, double-blind, placebo-controlled, active comparator Phase 3 study
4. Who is suitable for Cingal?
Cingal® is suitable for osteoarthritis patients who: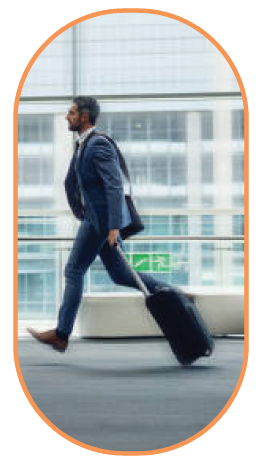 Demand quick results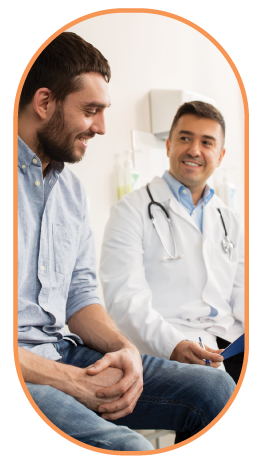 Prefer a single visit treatment
Desire to remain active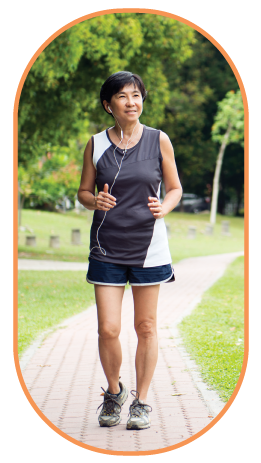 Wish to delay total knee replacement
5. Is CINGAL® safe?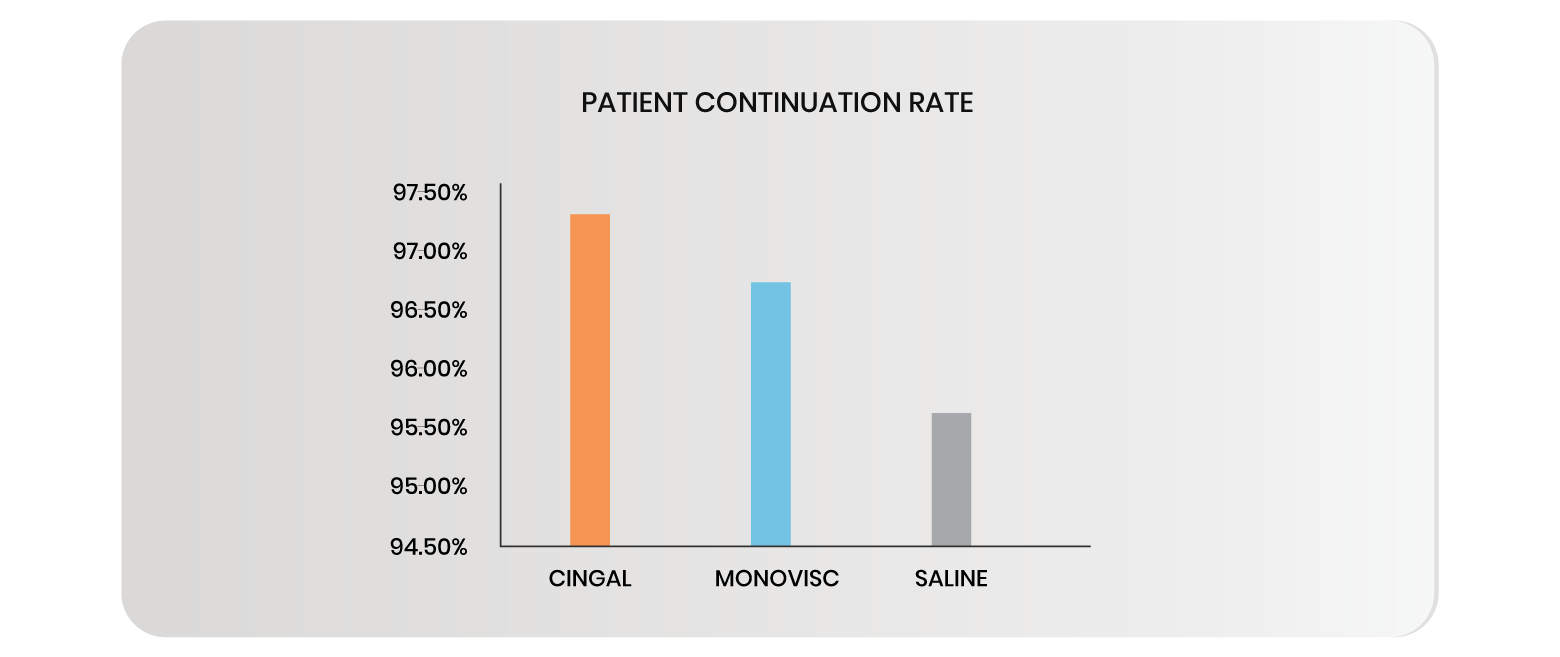 In the clinical study, there is no major discontinuation due to the Adverse reaction and CINGAL® group demonstrated highest treatment continuation rate.1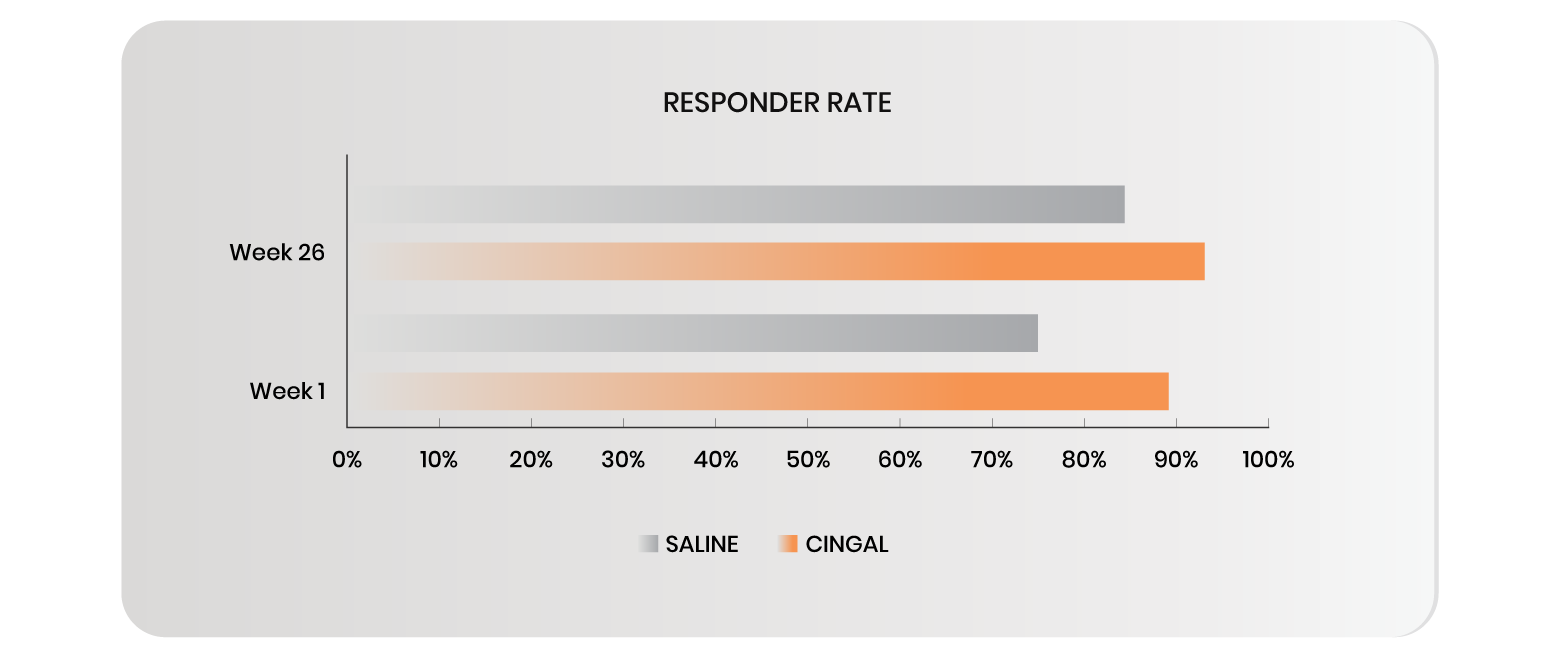 In the clinical study, patient response better to CINGAL® up to week 261.
Responder rate based on OMERACT-OARSI Responder Index.
1. Reference: Hangody L. et. al. 2017. Cartilage1–8.
Cingal product information
Cingal® is an injection treatment option for fast and long-lasting osteoarthritis knee pain relief.
Download the brochure to learn more.